At the Center of HSE International Preparatory Programmes, you can pass a certified exam in Russian as a foreign language (TRKI, levels A1-C2).
Testing is conducted in cooperation with the Language Testing Center of St. Petersburg State University.
TRKI (TORFL) – is an international exam to determine the level of Russian language proficiency. General knowledge of Russian as a foreign language includes six levels and correlates with testing systems validated in other countries:
Russia

Elementary

А1

Basic

А2

I st Certificate

(TRKI -1)

B1

2 nd Certificate

(TRKI -2)

B2

3 rd Certificate

(TRKI -3)

C1

4 th Certificate

(TRKI -4)

C2

Europe

Level 1

Breakthrough Level

Level 2

Waystage Level

Level 3

Threshold

Level

Level 4

Vantage

Level

Level 5

Effective Operational Proficiency

Level 6

Good User

USA

Novice

Intermediate

Intermediate-high

Advanced

Advanced Plus

Superior Native
The test comprises five subtests: Grammar and Vocabulary, Reading, Listening, Writing, Speaking.
To pass the TRKI test, you need to:
average at least 66% across all 5 subtests;
score at least 66% in 4 of the subtests and at least 60% in the other.
Sample preparation materials are available here .
You have to register for the exam in advance. You can register online or by email at avkotova@hse.ru
Exam dates: on a rolling basis (based on the availiability of applications.
Registration fee: 6000 rubles.
Registration fee must be paid no later than 3 days before the exam date. You can pay online by credit card. Payment form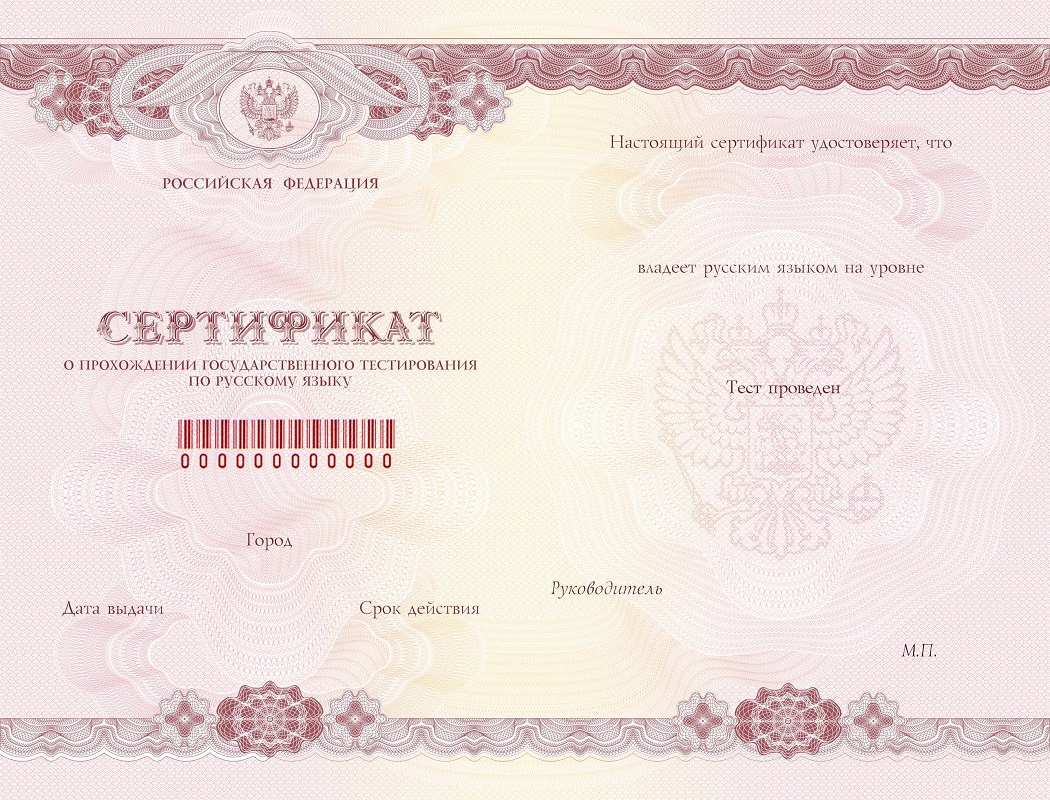 Contacts:
HSE International Preparatory Programmes
Address: Moscow, Pokrovsky Boulevard, 11, Building D, Room D601
Email: avkotova@hse.ru