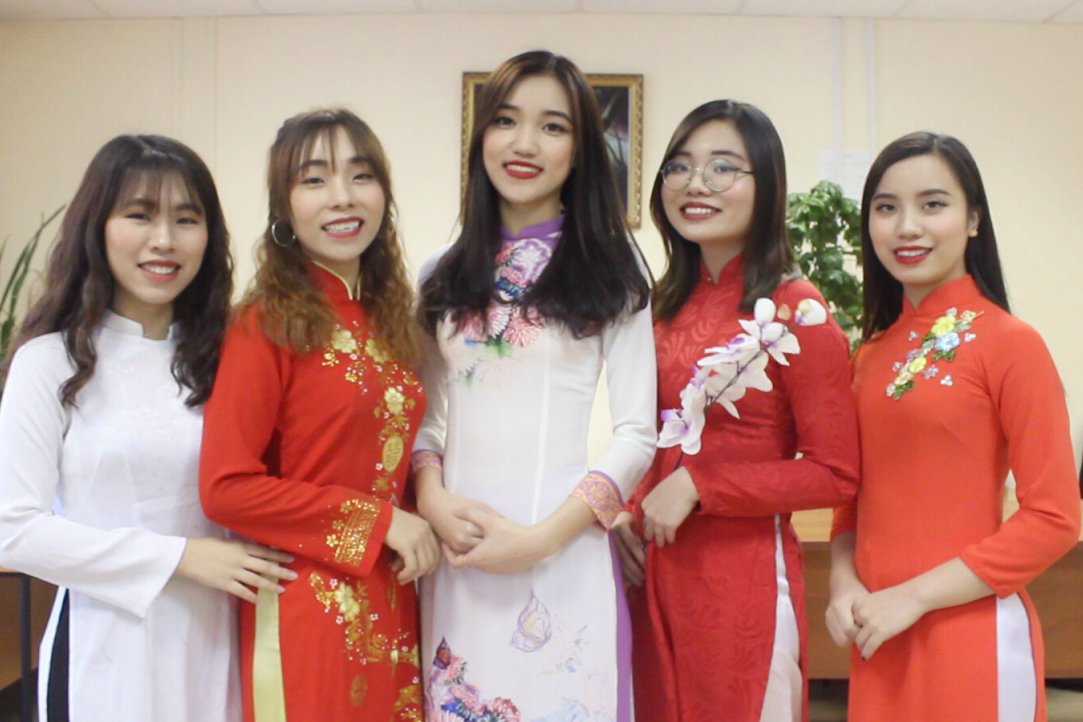 The Lunar New Year, or Tet holiday, is the most important and largest festival of the year in Vietnam. It is when the Vietnamese express their respects for their ancestors and welcome the lunar New Year with family members. The date of Tet is decided by the lunar calendar; this year, it began on Friday, February 16, and lasts until next weekend. 2018 is known as the year of the Golden Dog.
21 February  2018
HSE News Service has asked some of our teachers at HSE for any advice they might have for international students in Moscow. Arkaja Chakraverty and Renira Rampazzo Gambarato agreed to share their secrets. Ms Chakraverty, from India, is Assistant Professor at the International College of Economics and Finance and moved to Moscow in 2017. Dr Bambarato, from Brazil, is Assistant Professor at the Department of Media, Faculty of Communications, Media and Design and has been working at HSE since 2013.
15 January  2018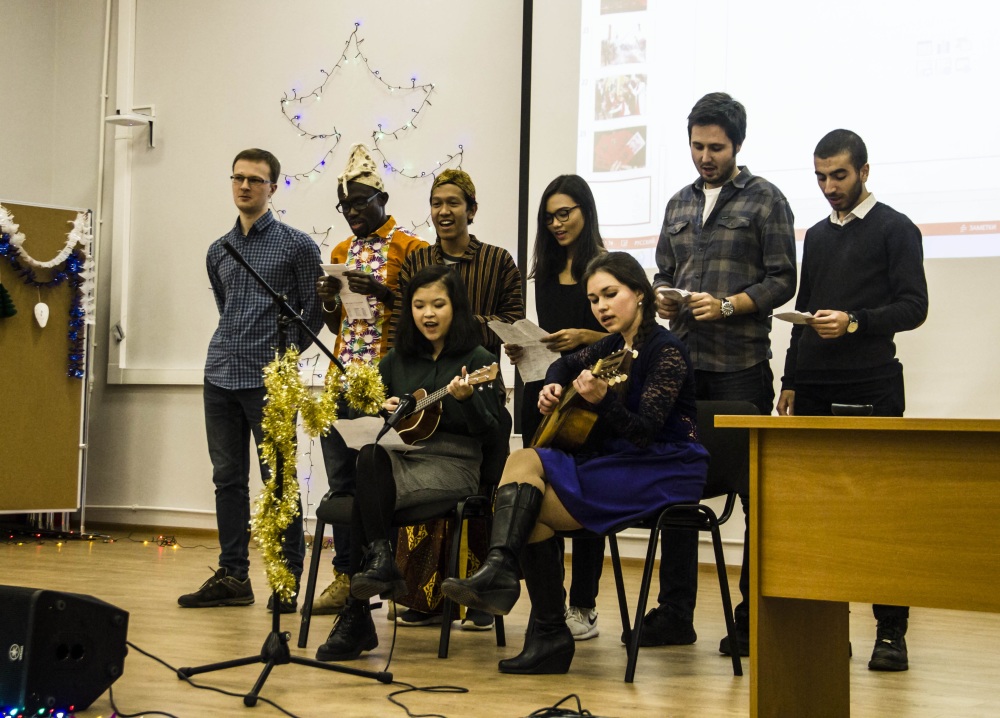 On December 21st  Master's programme in Applied Social Psychology organized the 4th annual All Cultures Day at the School of Psychology. International students from many faculties and schools, including Preparatory year students, gathered to celebrate HSE's multicultural environment and the Russian New Year.
27 December  2017