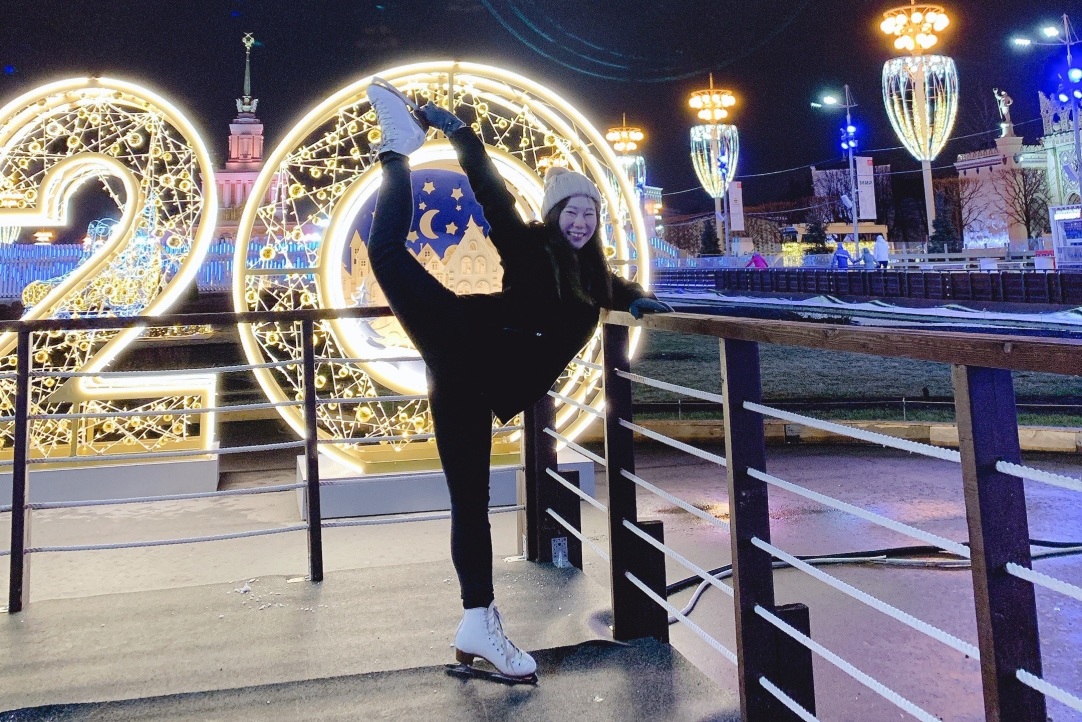 The New Year is a time for making plans and adopting new resolutions. We have talked to HSE students and staff members about the events they are most looking forward to in the coming year, 2020, and about their wishes and hopes for the new year.
24 December  2019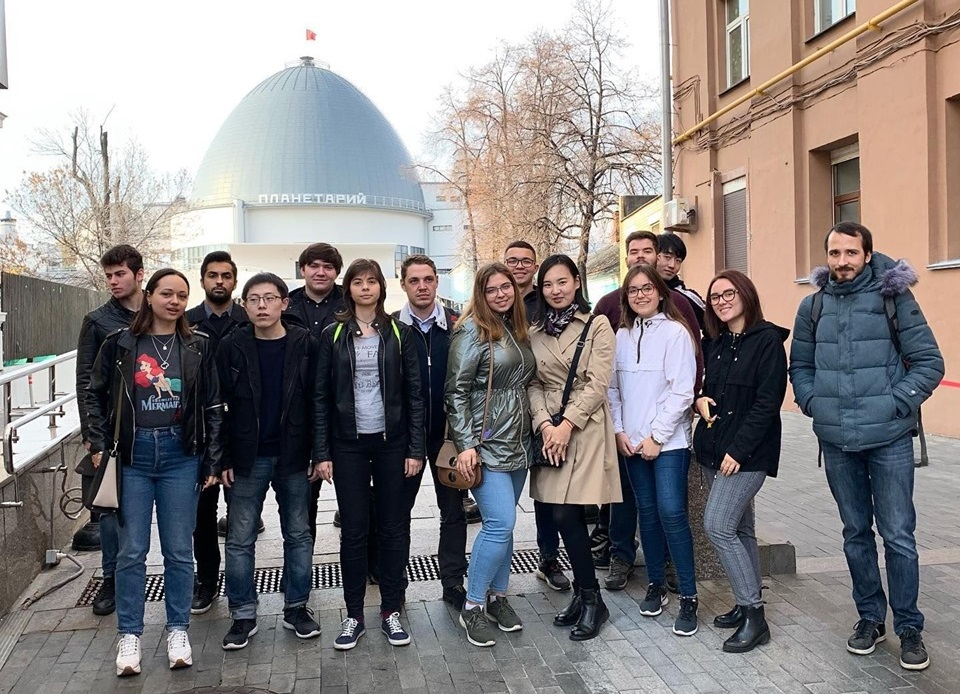 International students come to HSE University for a variety of reasons—to experience a new culture, take interesting classes, learn Russian, or simply try something completely different.  There are numerous services for international students to help ease their transition into Moscow life. One of them is the HSE Buddy System, which matches international students (both full-degree and exchange) with local 'Buddies' to help them with bureaucratic and other practical tasks.
12 November  2019
Not all superheroes wear capes - who to seek help from, when it seems like no one can lend a hand?
23 October  2019