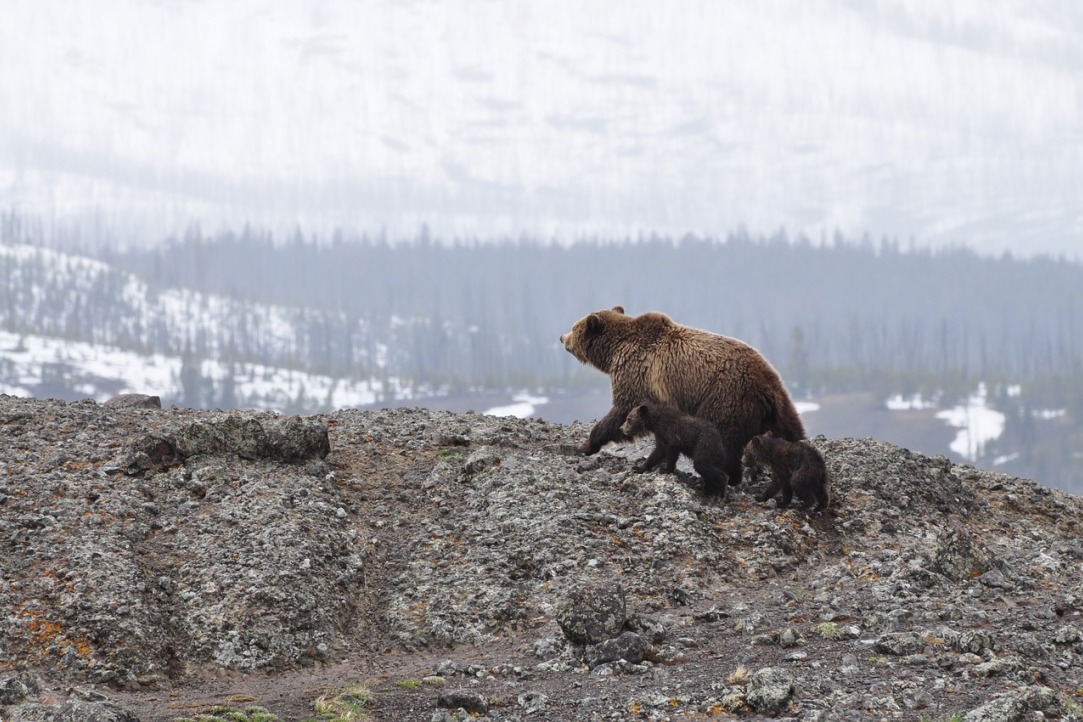 Whether inspired by the World Cup or simply wanting to study in a new and exciting place, students are looking to Russia to further their education.
26 April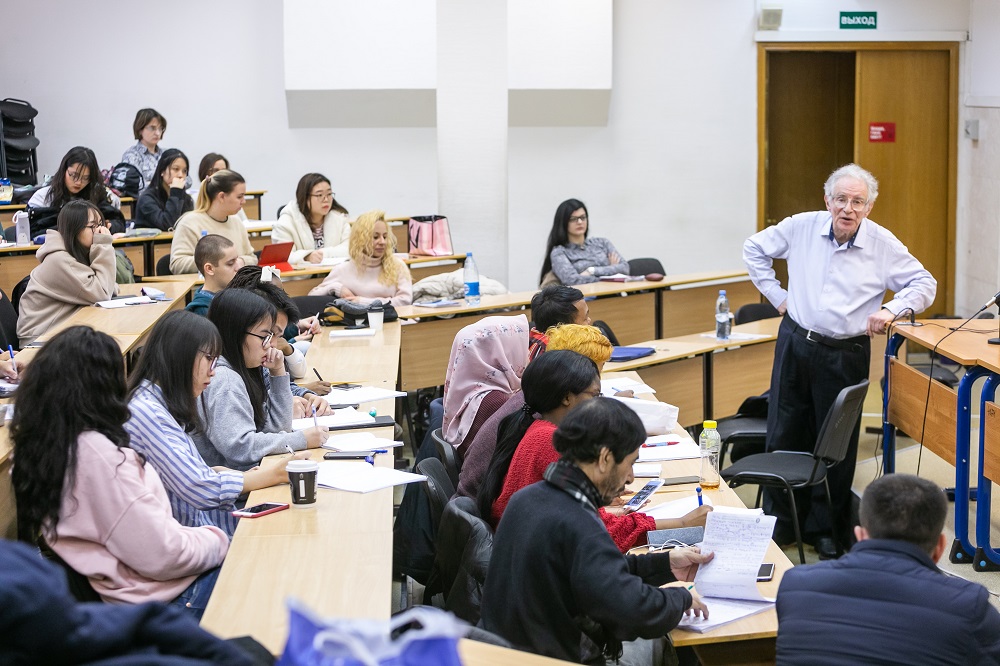 HSE's Preparatory Year Programme for international students includes not only intensive Russian language training but also subject specific courses. One such course is 'Russian Literature', which introduces international students to classic works by Russian writers such as Tolstoy, Dostoevsky, and Chekhov. In the course, students read and discuss select texts in the original Russian, which helps them gain a better understanding of the Russian culture and history.
5 April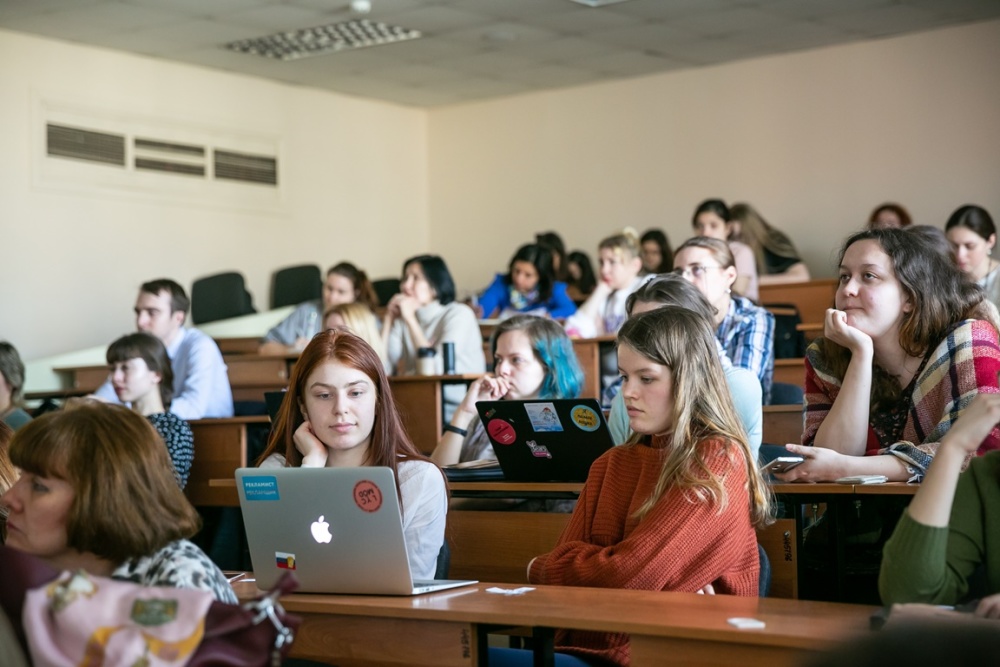 Do you have some knowledge of Russian but want to hone your skills and speak like a 'real Russian'? If so, faculty members and instructors of the HSE School of Linguistics have worked together to create a free online resource just for you. Как скажешь ('If You Say So'), which will launch April 4, is a virtual textbook and workbook built around video clips that feature HSE faculty and students.
27 March