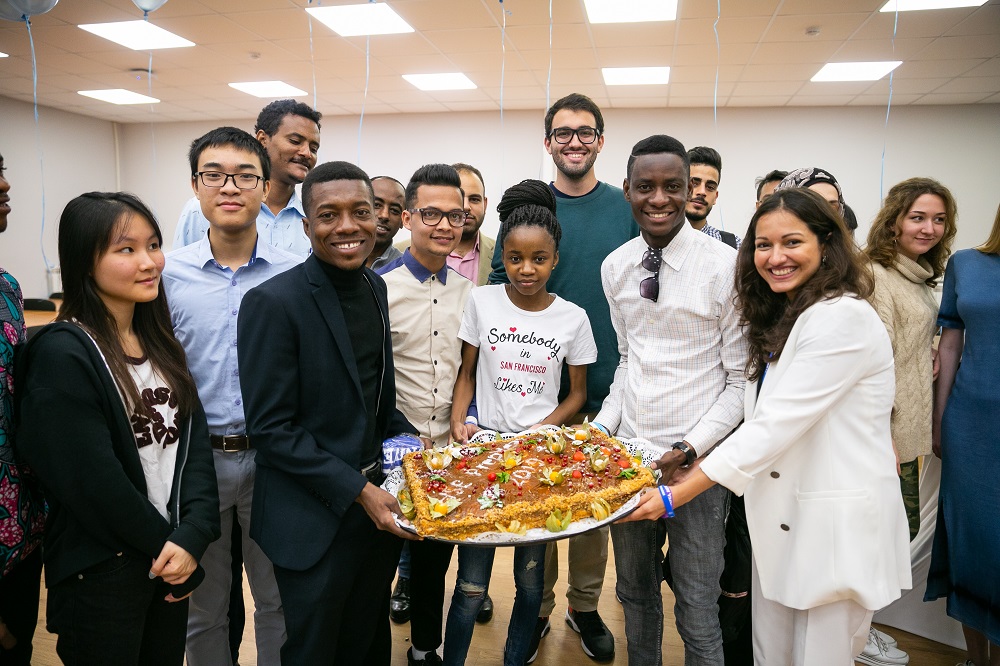 On July 18, graduates of HSE's International Preparatory Programmes had much to celebrate. For many, the day not only marked the last day of a rigorous programme, but the beginning of their next step in their education journey: enrolling in bachelor's and master's programmes at HSE University. Students and their instructors celebrated the occasion with a festive graduation party that included awards, poster presentations, cake for all, and even a Russian folk music performance.
19 July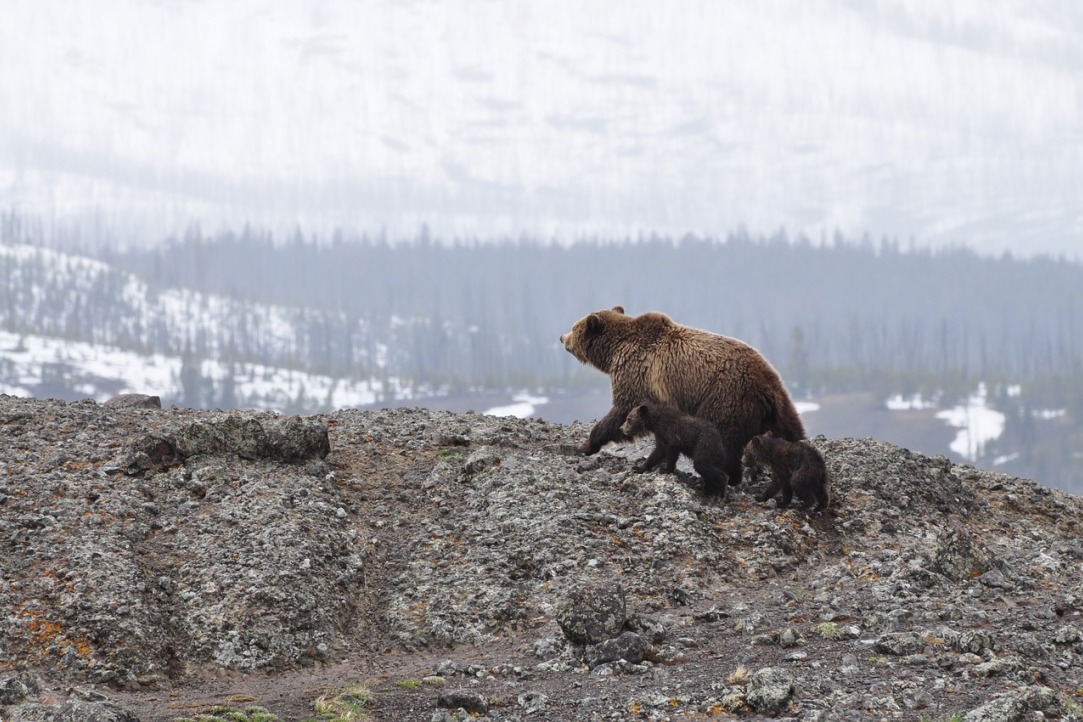 Whether inspired by the World Cup or simply wanting to study in a new and exciting place, students are looking to Russia to further their education.
26 April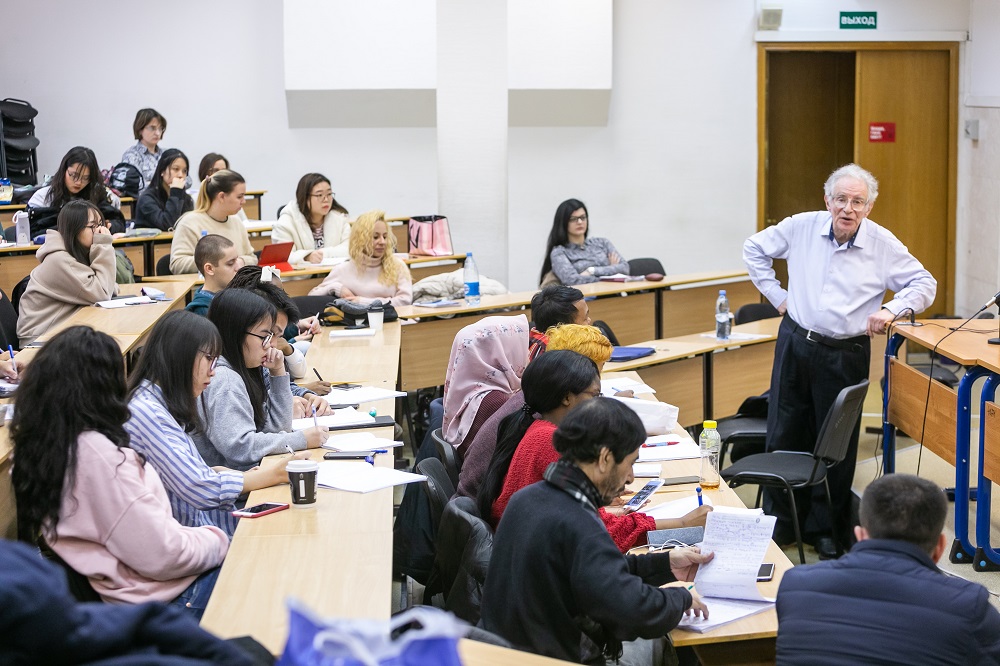 HSE's Preparatory Year Programme for international students includes not only intensive Russian language training but also subject specific courses. One such course is 'Russian Literature', which introduces international students to classic works by Russian writers such as Tolstoy, Dostoevsky, and Chekhov. In the course, students read and discuss select texts in the original Russian, which helps them gain a better understanding of the Russian culture and history.
5 April