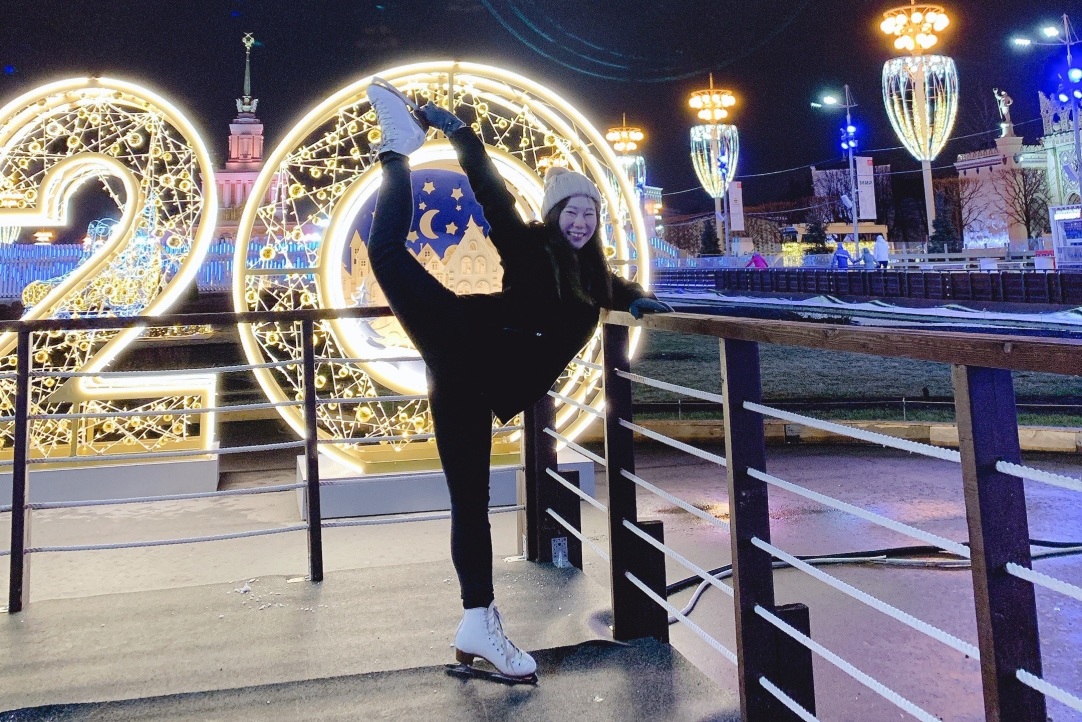 The New Year is a time for making plans and adopting new resolutions. We have talked to HSE students and staff members about the events they are most looking forward to in the coming year, 2020, and about their wishes and hopes for the new year.
24 December  2019
HSE News Service has asked some of our teachers at HSE for any advice they might have for international students in Moscow. Arkaja Chakraverty and Renira Rampazzo Gambarato agreed to share their secrets. Ms Chakraverty, from India, is Assistant Professor at the International College of Economics and Finance and moved to Moscow in 2017. Dr Bambarato, from Brazil, is Assistant Professor at the Department of Media, Faculty of Communications, Media and Design and has been working at HSE since 2013.
15 January  2018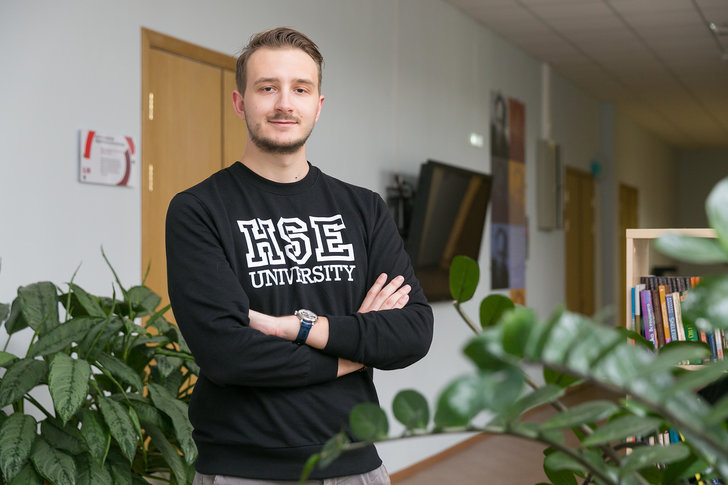 Amand van Rossum, student of a MA Programme in International Relations, has been part of the International Students' Association since its foundation, first serving as its Vice-Chair and then becoming the Student Advisor and PR Officer. He has talked to HSE News Service about international students' life in Moscow and the role International Student Association intends to play in helping students better adapt at HSE.
26 December  2017