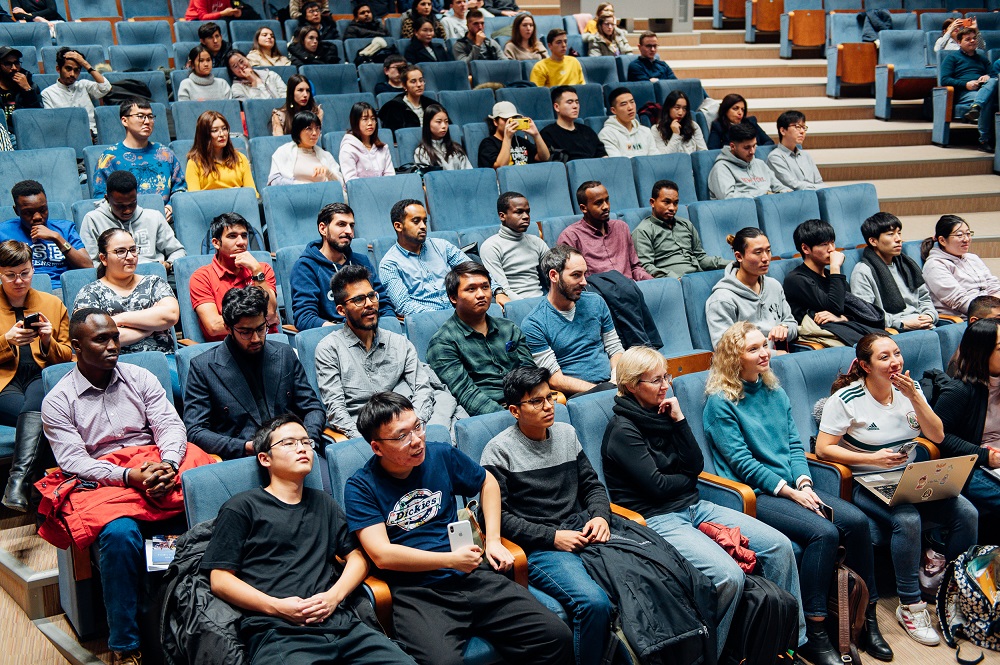 On November, 22, HSE's International Preparatory Programmes (IPP) kicked off a new school year with a Welcome Day event. Students were greeted by IPP Director Alexandra Nazarchuk before taking the stage themselves to give short presentations about their home countries. HSE News Service spoke with students of the programme about their classes, living in Moscow, and what they plan do to after they compete the programme.
27 November  2019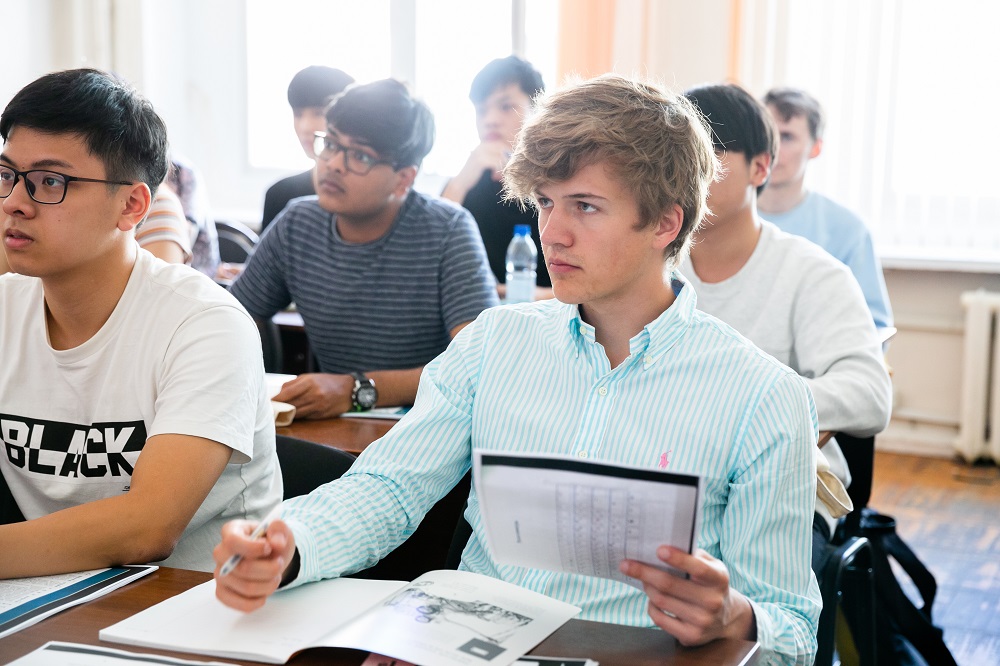 Registration for the Open Doors: Russian Scholarship Project for international applicants to Russian Master's programmes is open until December 18. The competition consists of two online rounds. The first round is a portfolio competition.
7 October  2019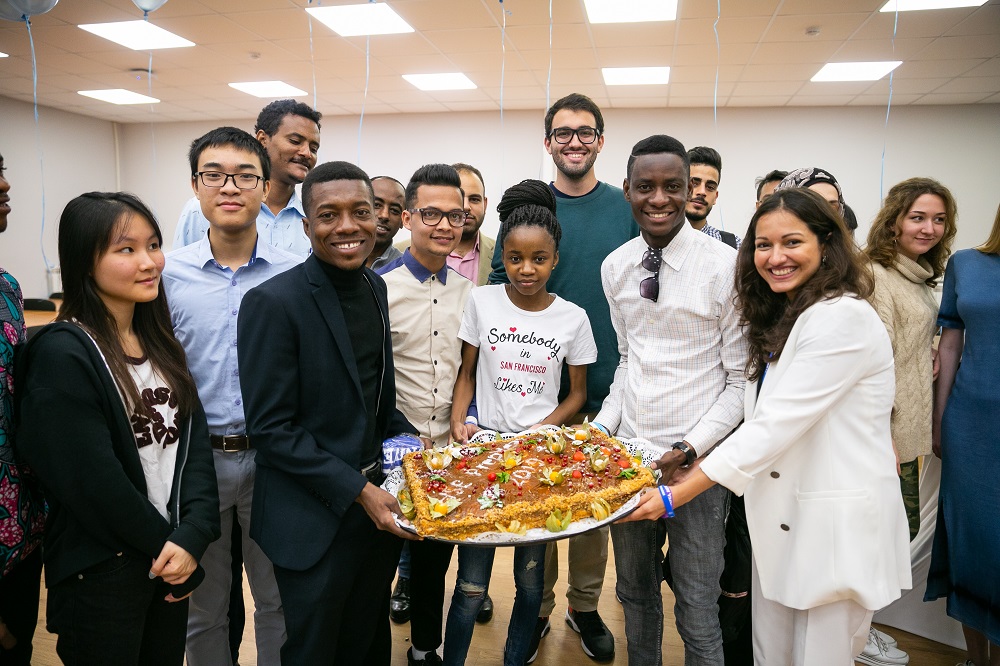 On July 18, graduates of HSE's International Preparatory Programmes had much to celebrate. For many, the day not only marked the last day of a rigorous programme, but the beginning of their next step in their education journey: enrolling in bachelor's and master's programmes at HSE University. Students and their instructors celebrated the occasion with a festive graduation party that included awards, poster presentations, cake for all, and even a Russian folk music performance.
19 July  2019