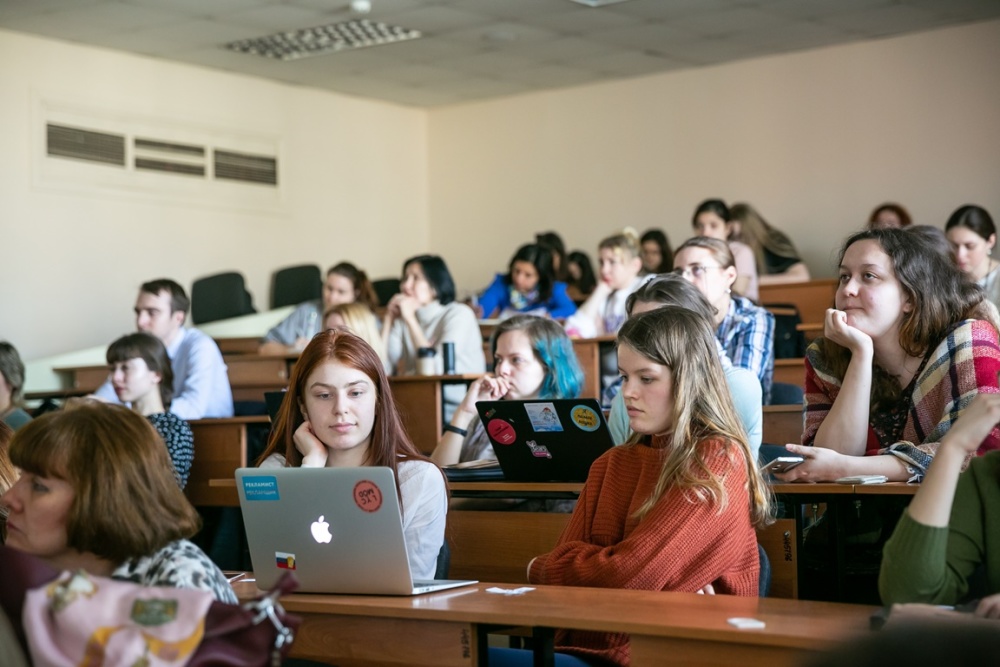 Do you have some knowledge of Russian but want to hone your skills and speak like a 'real Russian'? If so, faculty members and instructors of the HSE School of Linguistics have worked together to create a free online resource just for you. Как скажешь ('If You Say So'), which will launch April 4, is a virtual textbook and workbook built around video clips that feature HSE faculty and students.
27 March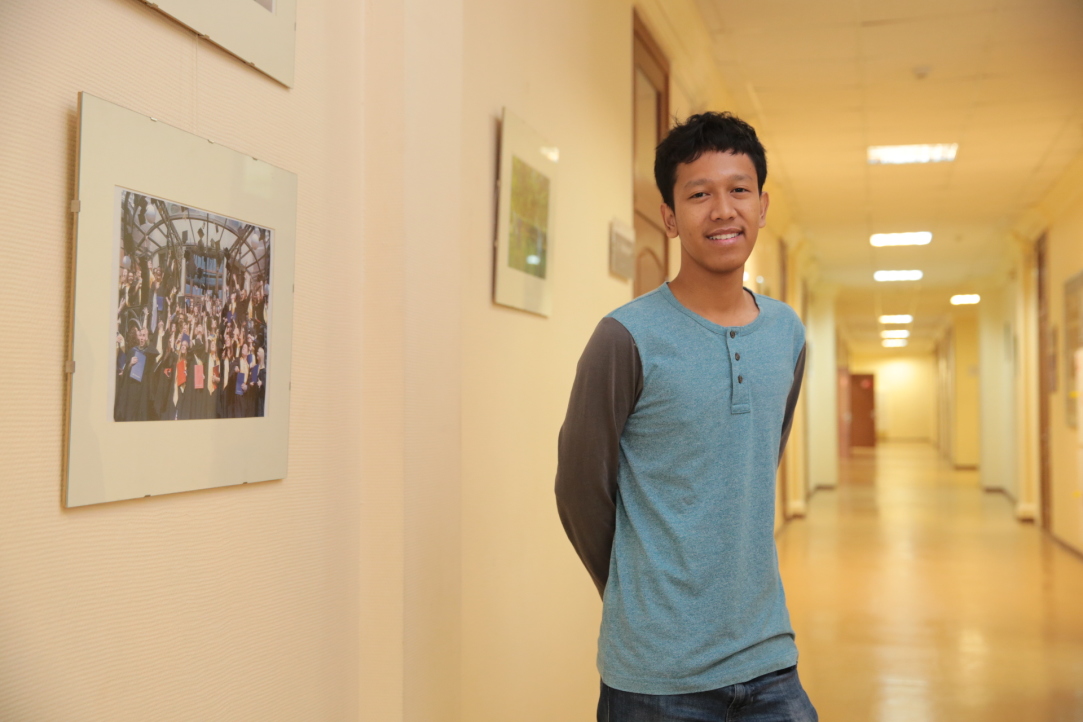 For Sebastian Billy Anggara, a 20-year-old student from Kediri, Indonesia, coming to HSE to study has been like a dream come true. After learning about HSE from his older brother, who is studying international relations in the Faculty of World Economy and International Affairs, he decided to apply to the Faculty of Communications, Media and Design to do a Bachelor's in Advertising and Public Relations. Since the programme is taught in Russian, he will first study at HSE's Preparatory Year to master the language.
26 October  2017
On July 21, 2017, the graduation ceremony for the Preparatory Year programme was held. During the ceremony, more than 170 students from 40 countries received their diplomas, which will enable them to continue their studies in Russia.
28 July  2017